Computer broken? Have a virus or malware? We can fix your computer so it is as good as new.
Whether your computer needs a tune-up or a complete network overhaul, we can tackle any issues that arise in your home or business.
We make custom cutting edge websites to unlock the true potential of your business. Put your best foot forward for current and future customers.
Our Team
We are a small team of really enthusiastic computer nerds. Whether it be hardware, software, building websites, or the cloud. We are always happy to help people by putting our technical skills to the test, day after day. It is what we love to do!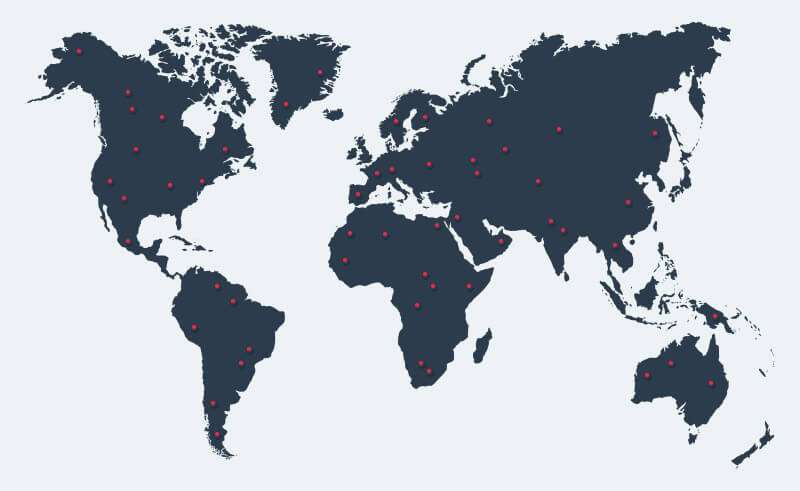 These people fix computers!
They made me a sweet looking website for my ice cream shop!
They keep my site up and running so I have one less thing to worry about.
My computer was completely borked, and they took one look at it, and said they would be able to get my files back. Thanks to them I do not loose all my important file. 
HOW CAN WE
HELP YOU TODAY?